So, you want to work in public relations? Any PR pro will tell you that hands-on experience is necessary to land a job in this industry. And this holds true for other industries as well — 95 percent of employers said that candidate experience is a factor in hiring decisions, according to an annual survey by the National Association of Colleges and Employers (NACE).
At the Bradford Group, account associates are tasked with hiring spring, summer and fall interns. After two semesters' worth of resumes, writing tests and Skype interviews, I feel like I've seen it all, and, unfortunately, some of it can't be un-seen. With the help of my fellow AA Madeline, I've put together a list of do's and don'ts for hopeful applicants.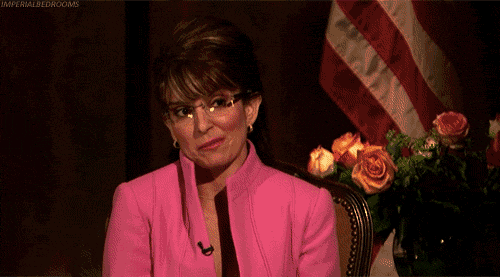 DO: Treat us like humans, not hiring robots.
Overly formal emails and cover letters be gone! Remember that the person on the receiving end of your emails is just that, a person. Spare the formalities, and, instead, share something unique or funny about yourself. Reading dozens of cover letters a week can be monotonous, and, more often than not, they get skimmed at best. A cover letter that's enjoyable enough to read through might just land you an interview.
DO: Follow instructions.
Closely. Carefully. To a T. We send a writing test to our candidates with explicit formatting instructions. Without fail, multiple applicants return the test in a format of their choosing. PR is a detail-oriented job, and disregarding directions before you even have your foot in the door is not a good look. Make sure you read all instructions through before starting the assignment, and again before sending it in, to ensure that something as easy as formatting doesn't overshadow your actual writing.
DO: Take advantage of the time in your interview.
You landed an interview, yay! Use that in-person time wisely. Many employers will ask you to run through your resume with them and discuss your previous work experience. Rather than reading your resume word-for-word, take this time to fill in the gaps and discuss the coolest or best things you did while at previous internships or jobs.
DON'T: Let a typo stand between you and an internship.
Triple-check everything for spelling and grammar errors before you hit send. In some industries, you can slide by with a typo or two. If you're applying for a PR position, even the smallest error will be noticed. Be especially careful to spell the email recipient's name correctly. A past candidate called me "Ms. Hadid" so many times that I am now saved in a coworker's phone as "Gigi Hadid." I tell myself it's because Gigi and I share a similar level of outer beauty, but I'll never forget the real reason.
DON'T: Downplay a Skype interview.
We interview many of our intern candidates via Skype. But, just because you are not showing up to an office doesn't mean you should throw all professionalism out the window. When it comes to dress, if you wouldn't wear it to an in-person interview, then you shouldn't wear it to a Skype interview, either. Additionally, prepare for your interview by checking your computer's audio and video and finding a quiet, well-lit area with a good Internet connection. And sit up straight!
DON'T: Send an initial email without including your resume & cover letter.
Even when sending an introductory email to learn more about open positions, always include your resume. This gives the hiring manager a better idea of what you're qualified for and will save her an additional step later. If you know a company is hiring for a position you want, don't ask permission to apply. Be confident and send that resume and cover letter in! If I had a dollar for every email I've received in which a candidate asks permission to apply for a posted position, I wouldn't make enough to quit my job, but I could certainly get myself a nice outfit from H&M to wear to the Beyoncé concert. Asking to apply without sending any materials adds an extra step in the email correspondence, and ain't nobody got time for that.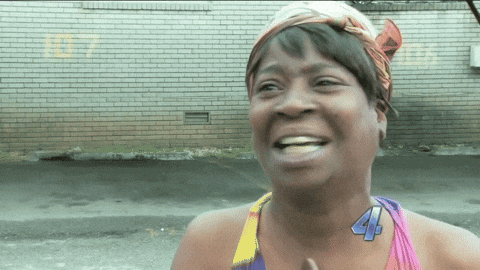 Learn more about internships at the Bradford Group here.